Upcoming events... check out our calendar or ClassDojo posts to keep up to date on things that are happening during the month of December!

November Lunch Menu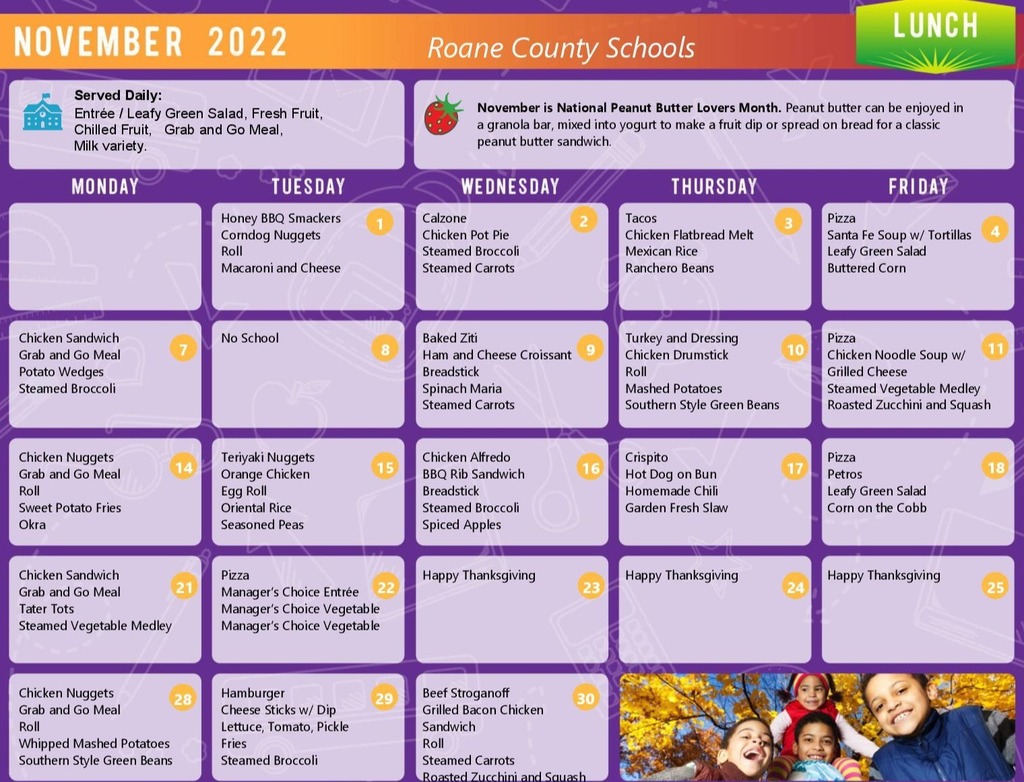 One more full week of school (Nov. 14-18th); then 2 days the following week (Nov. 21-22nd) of 2022. Then we get 3 days off to enjoy our friends and family while giving thanks!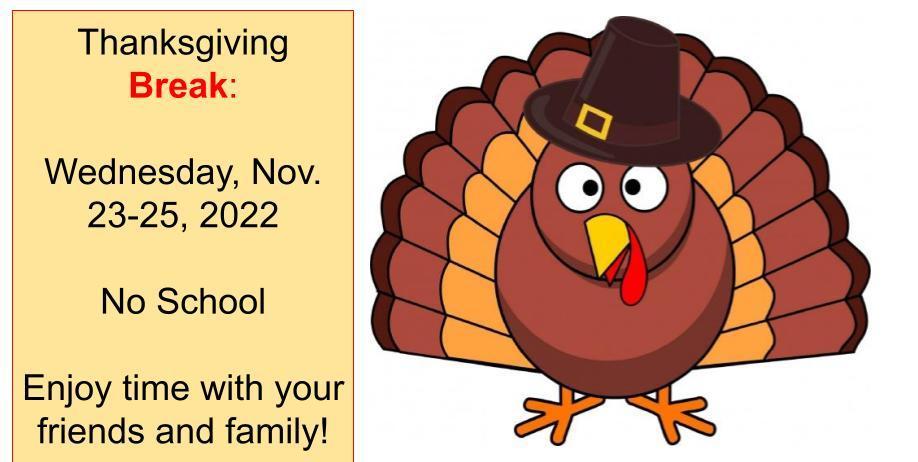 Winter Coat Give Away!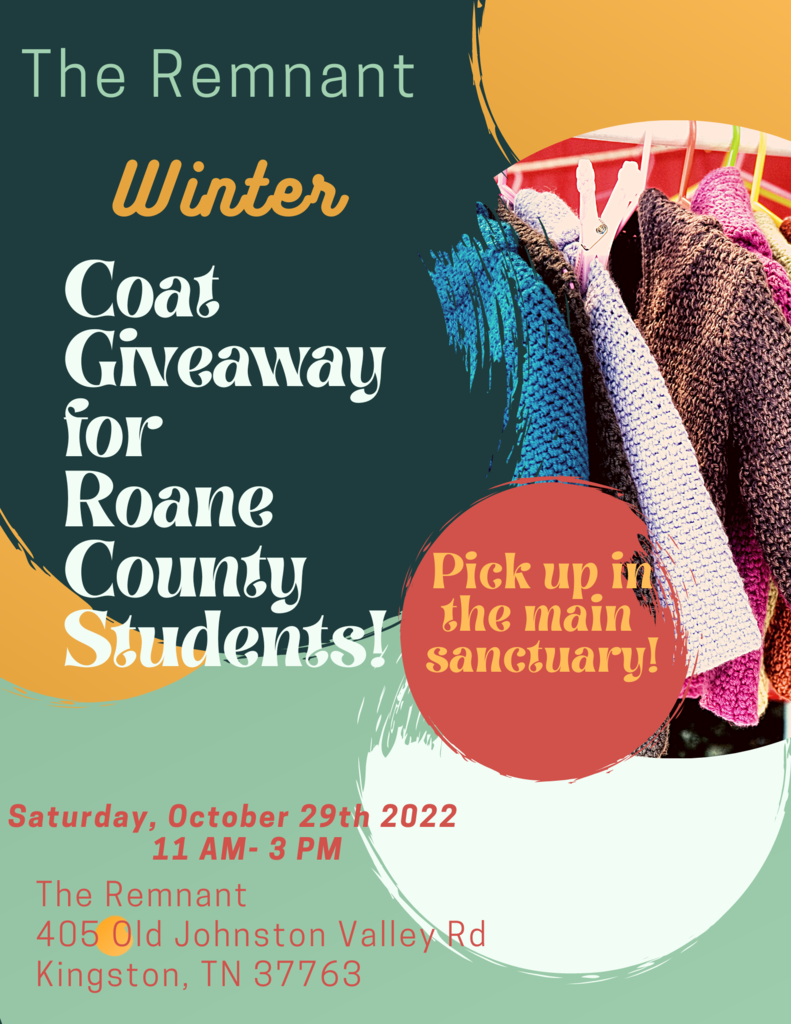 $11, 588.22! Way to Go MTES students. You totally rocked out our fundraiser. A big thank you to all of the families that helped us achieve this goal. We will be purchasing the safety window clings for the back of the building and using remaining funds to help buy supplies for our upcoming STEAM Lab!

November 2022 Lunch Menu can now be found in the "Documents" section of our website.
https://5il.co/1jh96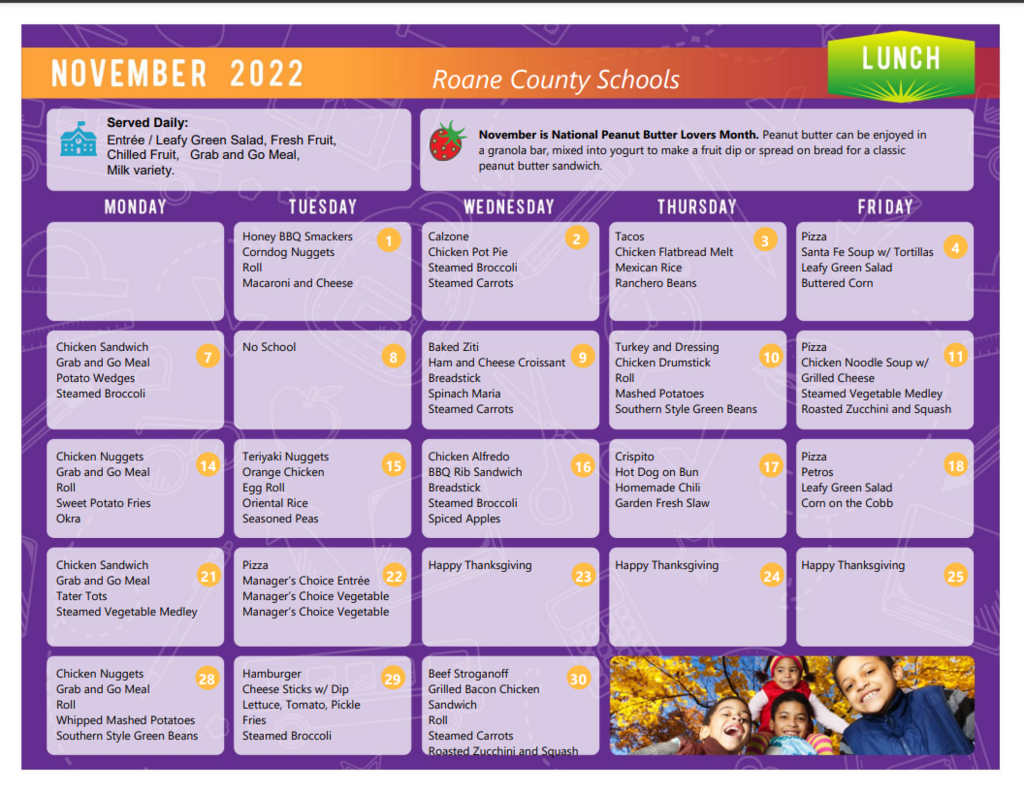 If you missed our Fall Festival, you might have missed our Assistant Principal, Mrs. Brittain getting a pie in the face from our Principal, Mrs. Inman! Votes were cast via donations...and Mrs. Brittain won! The money collected will help to purchase more safety window clings for our school. Thanks for being such a good sport, Mrs. Brittain. Check out the video here:
https://youtu.be/4kMzLSMRULo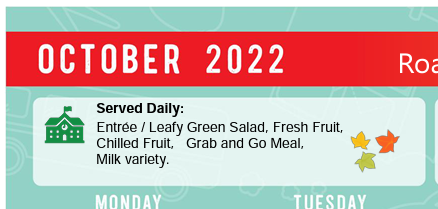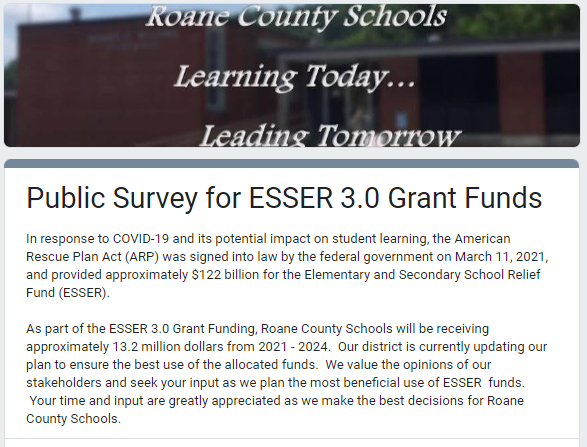 Our MTES Attendance Policy and Student Handbook have been added to the school website. Click on Parent Info or Student Info to access these documents.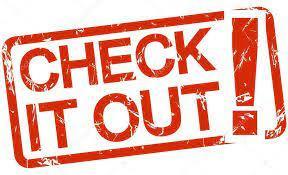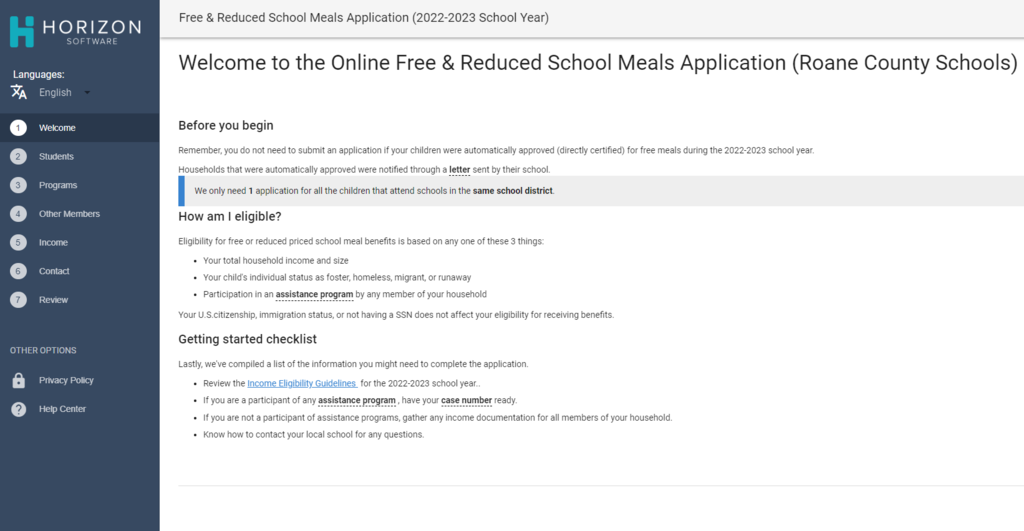 Welcome to our new website! We hope you find everything you need to have a successful school year! Our web managers are still working to add helpful information so check back soon and often for more updates!