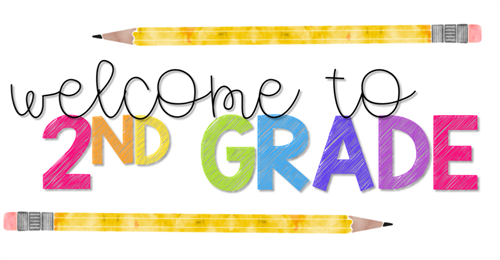 My name is Chrissy Jones and I will be your child's teacher for the 2021-2022 school year. I am so excited to meet all of you and work together to have a successful year. This is my second year at Midtown Elementary School teaching in the Second Grade classroom. 
Your child will learn so many new things! We will be using a lot math manipulatives, creating and using STEM activities, and working in groups and collaborating with other peers. They will learn information ranging from Westward Expansion to Life Cycles in Nature and many things in between.
If you ever have any questions/concerns, please feel free to contact me with my email
chmjones@roaneschools.com
 or message me through class dojo. I would be happy to get back with you as soon as possible! Here's to a great year!
Sincerely,
Chrissy Jones